The Tatra Mountains' Guide
Sylwia Solarczyk
In Witów eXtreme, we have convinced many clients that it is worth to use the help of the Tatra Mountains' guide when setting out for a mountain trip, to Zakopane or to a cave. Depending on your needs, our guide will show you Zakopane and the beauty of the Tatra Mountains nature from a different point of view.
Although you will remember attractions like an exciting mountain trip or sightseeing Zakopane for long, it is worth to try our thematic trips of geological or biological nature. First, you can get more familiar with the picturesque Tatra Mountains valleys. Before you sightsee the caves, go for a mountain trip, see the monuments of Zakopane or visit a Tatra hostel you should warm yourself up. Amongst the places recognized by many of our guests as obligatory, our Tatra guide from Zakopane recommends the route from Kuźnice to the Kondratowa Valley, Morskie Oko, the Rusinowa Glade or - once known in the steel industry - Kościeliska Valley. We guarantee you that once you visit one of those places, you will come back there at every occasion. You should also remember that our Zakopane Tatra guide can show you the beauty of Tatra caves.
Fot those who already know the charms of Tatra valleys and cavernous caves, we suggest trips to the mountains of Zakopane offering smaller or bigger challenges - depending on your preferences. For people who do not like to put so much effort during trips, but want to see beautiful views, our Tatra guide will show you Zakopane and the region at places like the Valley of Five Ponds which is considered by many our guests as the most beautiful element of the Tatra Mountains landscape. With our Tatra guide from Zakopane, you will find your inner peace setting out for a six-hour trip to the beautiful Hala Gąsienicowa up to the Black Pond located at the foot of Kazalnica. If you are looking for something less popular, you can also use the yellow track route from the Chochołowska Valley hostel to the border peak of the Western Tatra Mountains - Grześ.
And if you would like to travel on a more demanding route, our Tatra quide can show you Zakopane from a completely different perspective. Seeking strong impressions, you must take part in conquering Giewont - one of the most popular peaks on the Western Tatra Mountains side which is situated entirely in Poland. Accompanied by our Tatra guide, you can also try your hand at fighting with a massive mountain leading to Kasprowy Wierch or take the challenge offered by Wołowiec lying 2000 over metres above sea level.
You should also remember that when having exhausting trips to the mountains you could consider Zakopane as a place for resting and regeneration. And that is the reason we also organize sightseeing sanctuaries, churches and monuments in Zakopane. After an exhausting mountain trip, Zakopane and places like Gubałówka or Wielka Krokiew will help you rest and regenerate.
Witów eXtreme - let's have an adventure together.
Tatra caves
Tatra caves was always interesing - first for the highland robbers when they could hide, then for the cavers who explored them thoroughly and deeply, and finally for the tourists, for which they are an attraction and a different way of exploring the mountains (from the inside).
In the Tatra Mountains, there are six cave objects rendered accessible to the tourist traffic:
 Mroźna Cave (the only one with electricity),
 Mylna Cave,
 Raptawicka Cave,
 Obłazkowa Cave,
 Smocza Jama Cave,
 Dziura Cave.
You should remember that regardless of the season of the year, the temperature in the caves is approx. 4–5°C, so you should take warm clothing and a source of light (e.g. a flashlight)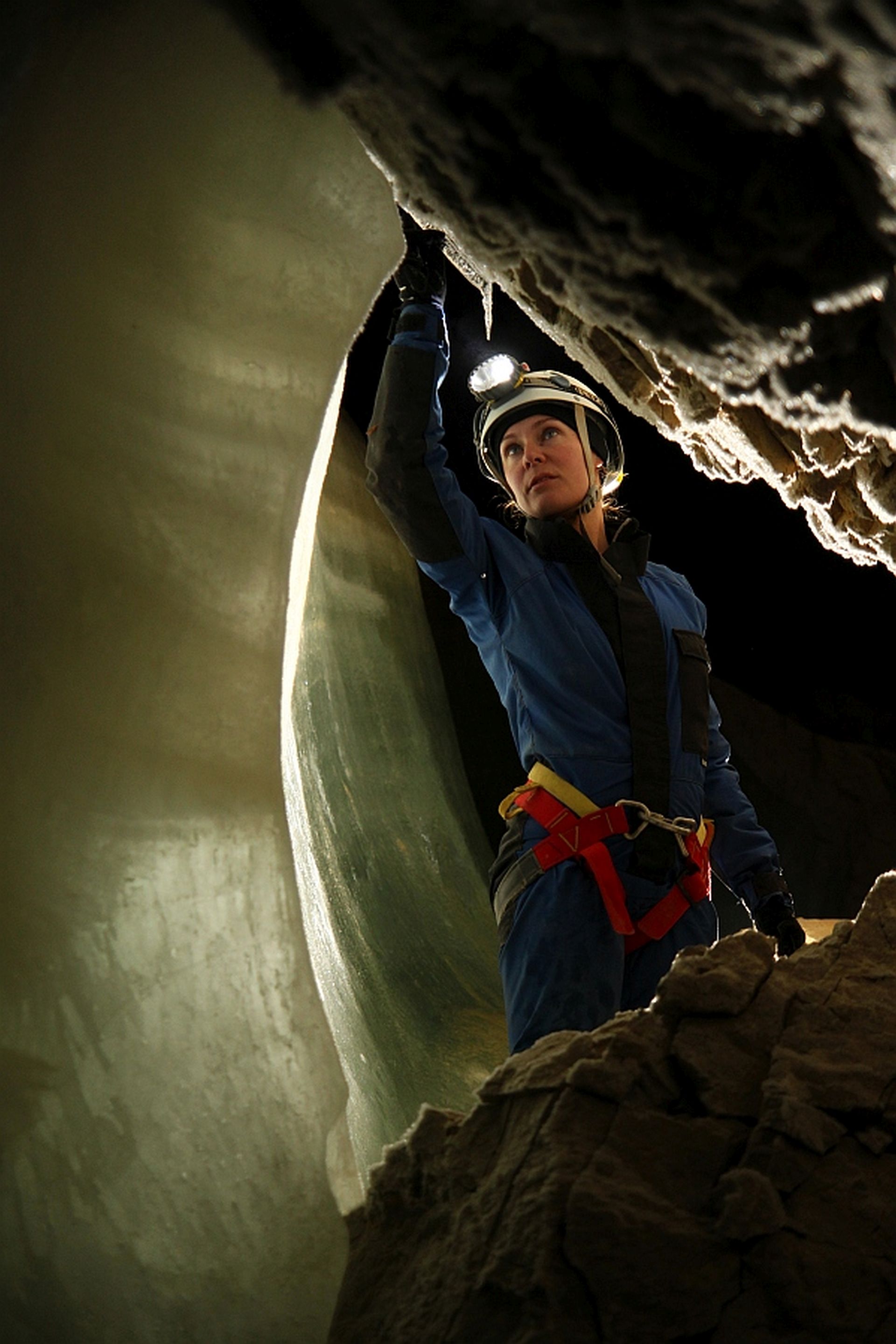 TATRA VALLEYS, THE WESTERN TATRA MOUNTAINS
(thematic biological and geological trips)
The Tatra Mountains and their nature are uniquely beautiful in every season of the year. You can find it out going through the valleys or mountain paths heading the peaks.
Let's explore the following Tatra valleys together:
- Kościeliska Valley,
- Chochołowska Valley,
- Morskie Oko,
- Rusinowa Glade,
- Strążyska Valley,
- Small Meadow Valley,
- Olczyska Valley,
- Kuźnice - Kondratowa Valley,
- Valley of White - Path over Regle.
I recommend easy mountain paths:
- Valley of Five Ponds,
- Hala Gąsienicowa - Black Pond,
- Chochołowska Valley - Grześ,
As well as those more demanding:
- Czerwone Wierchy,
- Giewont,
- Ornak,
- Kasprowy Wierch,
- Starobociański Wierch,
- Grześ – Wołowiec.
Trips in Zakopane:
- Zakopane monuments,
- churches and sanctuaries,
- Wielka Krokiew,
- Zakopane – Gubałówka.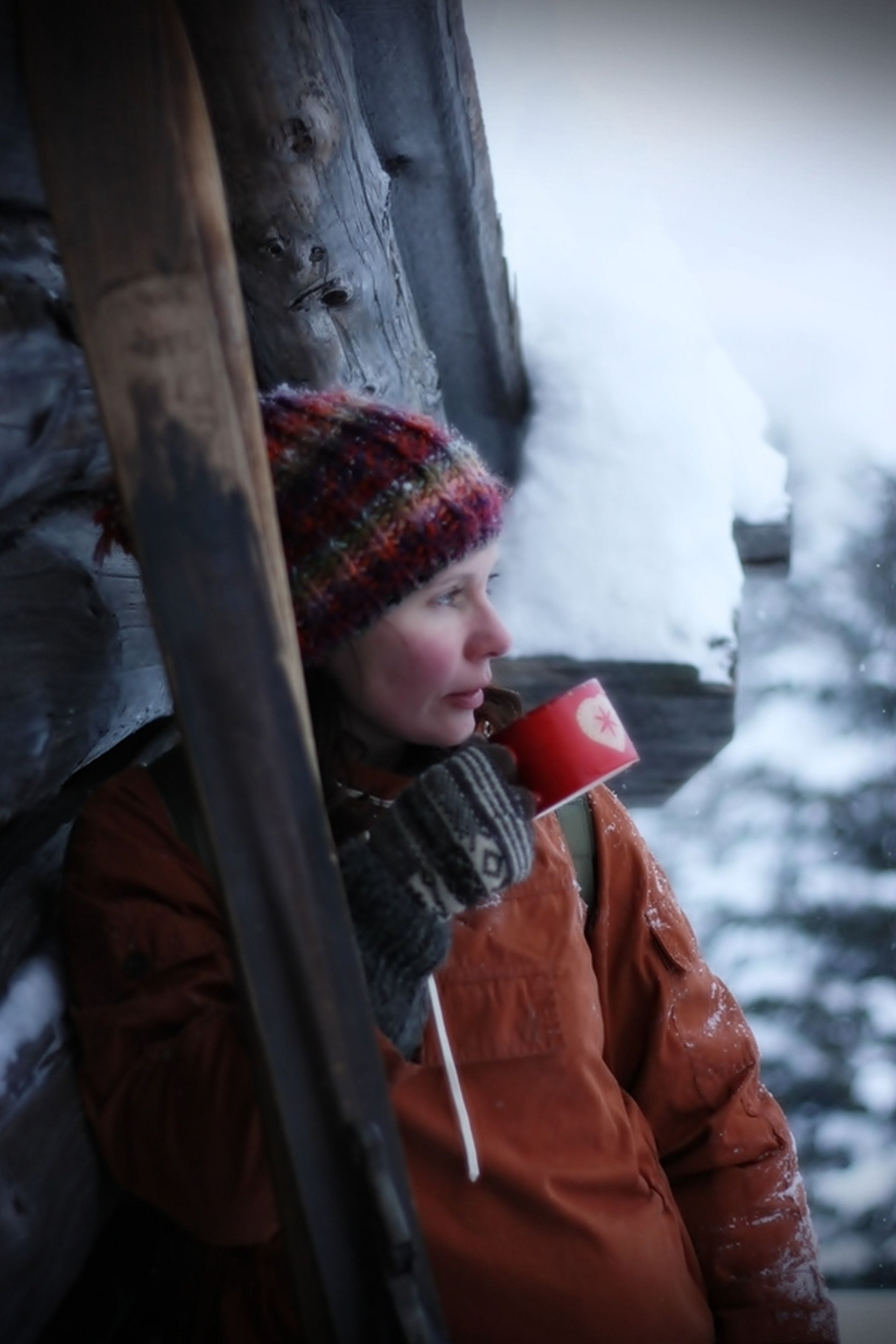 Price list:
1. Short valley trips (up to 4 hours), up to 50 persons - PLN 350–400.
2. Long valley trips, up to 50 persons, e.g. Morskie Oko, tourists' caves, Kościeliska and Chochołowska Valleys to a hostel - PLN 400–450.
3. Easy mountain trips, up to 35 persons - Hala Gąsienicowa, Valley of Five Ponds, Kasprowy Wierch - PLN 450–500.
4. Mountain trips, up to 25 persons - Giewont, Ornak, Wołowiec, Starobociański Wierch, Czerwone Wierchy, Karb Pass - PLN 500–600.
 Sylwia Solarczyk
The Tatra Mountains' guide
The place of meeting the guide depend on the type and target place of a trip.
 A possibility of transport from and to the place of residence is available